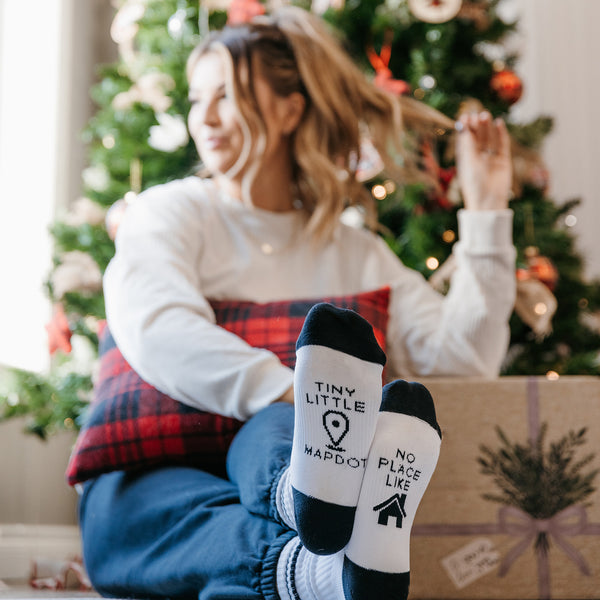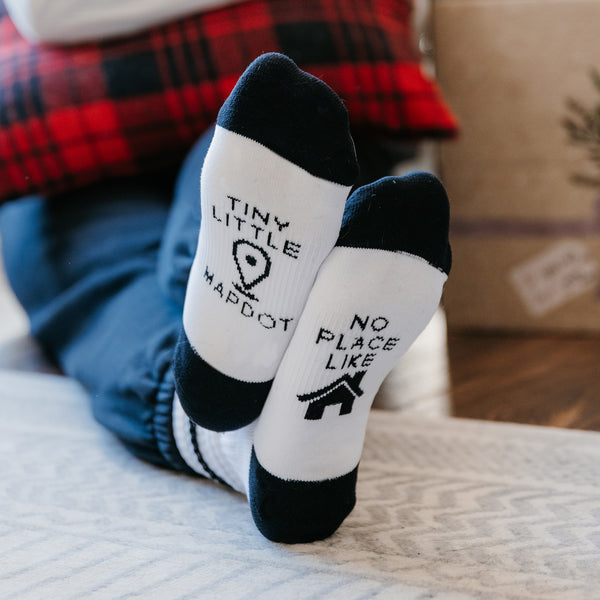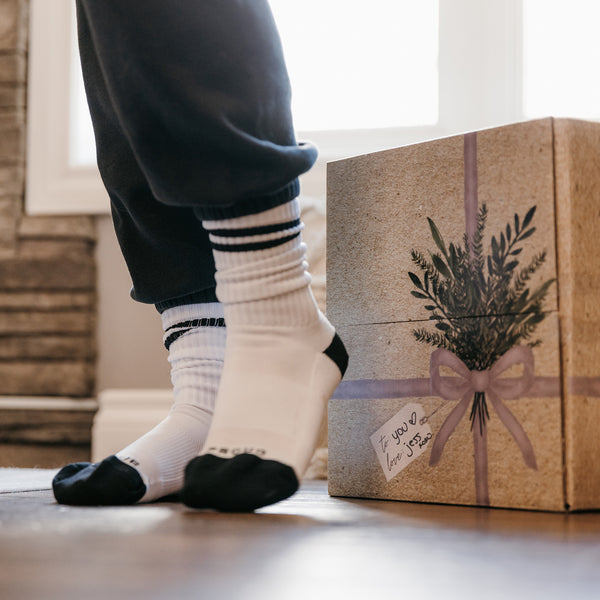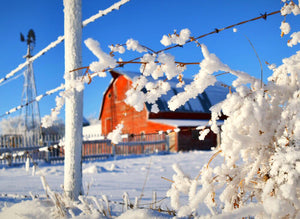 SMALL BUSINESS, GROWING IMPACT
Prairie Proud started in a spare bedroom in April 2014 with the goal to provide current and former prairie residents the opportunity to wear their pride while investing back into the prairies through charity contributions. To date, we have proudly contributed $100,000 & counting
LEARN MORE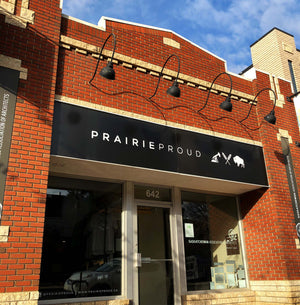 OUR STOREFRONT
You can find all of our products at our flagship storefront at 642 Broadway Ave, Saskatoon SK
STORE HOURS
First time in Prairie Proud and it was a great experience. Staff was super friendly and helpful. Only went to browse, but ended up purchasing two hoodies for our daughter! Can't wait to see the fall hockey items and I will be sure to purchase. I will definitely be back to shop here. I am 100% Prairie Proud for sure.
Sean Schroeder, Google Review
Amazing customer care and service and great quality products! I don't usually leave reviews but I felt strongly that I needed to for this local, small business! Every piece of clothing, hats, sunglasses  and mugs I get from them are so nice and quickly become my faves! I'm from Saskatchewan and my boyfriend is from Manitoba, I love the fact I can buy pieces that show prairie pride from multiple provinces! And incredibly fast shipping! Thank you to Prairie Proud! You will always have my business!
Barbara Houle, Google Review
Can not say enough great things about Prairie Proud! Easy shopping online during pandemic, delivery and curbside options (i did curbside pick up which was super easy). Great customer service with a smile Had to return an item and they were soooo great with the return and replacement of the item I will MOST DEFINITELY be shopping more from here and I would HIGHLY RECOMMEND!!!
Tracy Paproski, Facebook Review
Along with the amazing quality of their clothing, the customer service is exceptional at Prairie Proud. I needed to arrange an earlier pick up for my order and within 5 minutes of sending my request via email, they had already responded and confirmed that they will absolutely accommodate my schedule. 10/10 recommend shopping at Prairie Proud.
Chelsea Sutherland, Google Review
We came in today - and one of the best experiences I have had in a local store/store. Super helpful and kindest service EVER. Definitely recommend to support local here!
I was at the Broadway shop today, I was looking for a sweater for my self, the lovely staff & owner were very helpful with me sorting out a gift card I misplaced.  They went way above and beyond of what was needed or required.  I highly recommend this place to anyone looking for great customer service and great clothing
Brandi Gareau, Google Review
Cole and his team at Prairie Proud offer exceptional customer service and a fantastic selection of items. Since 2018, I've been ordering gifts online from Prairie Proud to send to my family who live on the prairies and we are so pleased with the speed of delivery and quality of the clothing. I enjoy supporting this Saskatchewan based homegrown business. Keep up the good work!
Lise Carmel, Google Review
I was in the store today (Dec 4th) pick up a cool gift for my sister!! Wow the apparel they offer is awesome!! The service was like you were family!! Highly recommend this store if your looking to give a little prairie love to yourself and someone you love!! Oh and they have the cutest wooden prairie province snowflake Ornaments for your Christmas tree. I had to get one of all 3 provinces. Thank you so much for a great shopping experience!!
Shantelle Kachor, Facebook Review
I have been a "proud" Prairie Proud customer since 2014 when I placed my first order for hoodies for my entire family. Cole's personal acknowledgement of that order and his ability to remember me each time I place an order has added to my positive experience with Prairie Proud. You definitely feel valued when you shop at Prairie Proud! We have purchased various clothing items, wood pieces, and coffee mugs and have never been disappointed.
Chelesa August, Google Review
I gotta know something Prairie Proud! Where do you get off selling such high quality clothing?!? How dare you make me experience such amazing customer service! I will have you know you are setting the bar unreasonably high for how to conduct business in a world class yet local establishment. How do you sleep at night knowing I will never wear another bunny hug as good as my Prairie Proud ones?!? And that heartfelt note you included in my package?!? I mean c'mon, you're making everybody else look bad!
J to the K, Google Review
Stopped in today, unplanned, and had the best experience. We had a great conversation with the gentleman who was working.  He was genuine and helpful.  It was like a conversation with a friend, not simply a possible sale.  We will definitely return and highly recommend!  Support local..especially when great product is provided and you are treated like you matter.
Michele Bru, Facebook Review
FREE Shipping over $149
All orders with a subtotal over $149.00 are eligible for FREE SHIPPING across Canada. In addition, we do offer FREE IN-STORE Pick Up next business day at our storefront 642 Broadway Ave, Saskatoon by selecting "PICK UP" at Step 1 of checkout. 
Learn more
STORE LOCATION & HOURS
642 Broadway Avenue, Saskatoon SK, S7N 1A9
OPEN 7 Days a week
Monday to Saturday - 10:30am to 5:30pm
Sundays - 12pm to 5:30pm