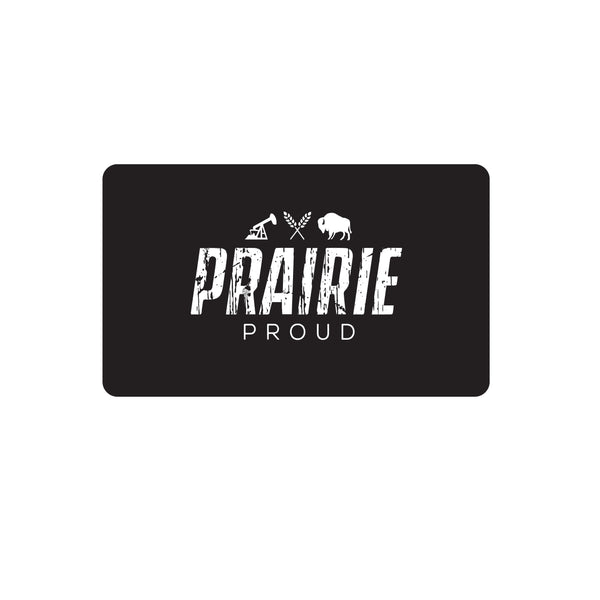 Gift codes are available in various amounts and are delivered immediately by email. You can either send to your email or send as gift to a recipient.
If sending as gift, check the box "I want to send this as a gift" and fill in the email, name, and message fields before proceeding to "ADD to CART"  
After payment at checkout, you or the recipient will receive a confirmation email with instructions to redeem with either an online, in-store, or popup purchase. 
NOTE: Physical Gift Cards are available for purchase in-store and can be redeemed with online, in-store, or pop up purchases as well. 
 No additional processing fees
 No expiry
 No shipping cost with immediate e-delivery